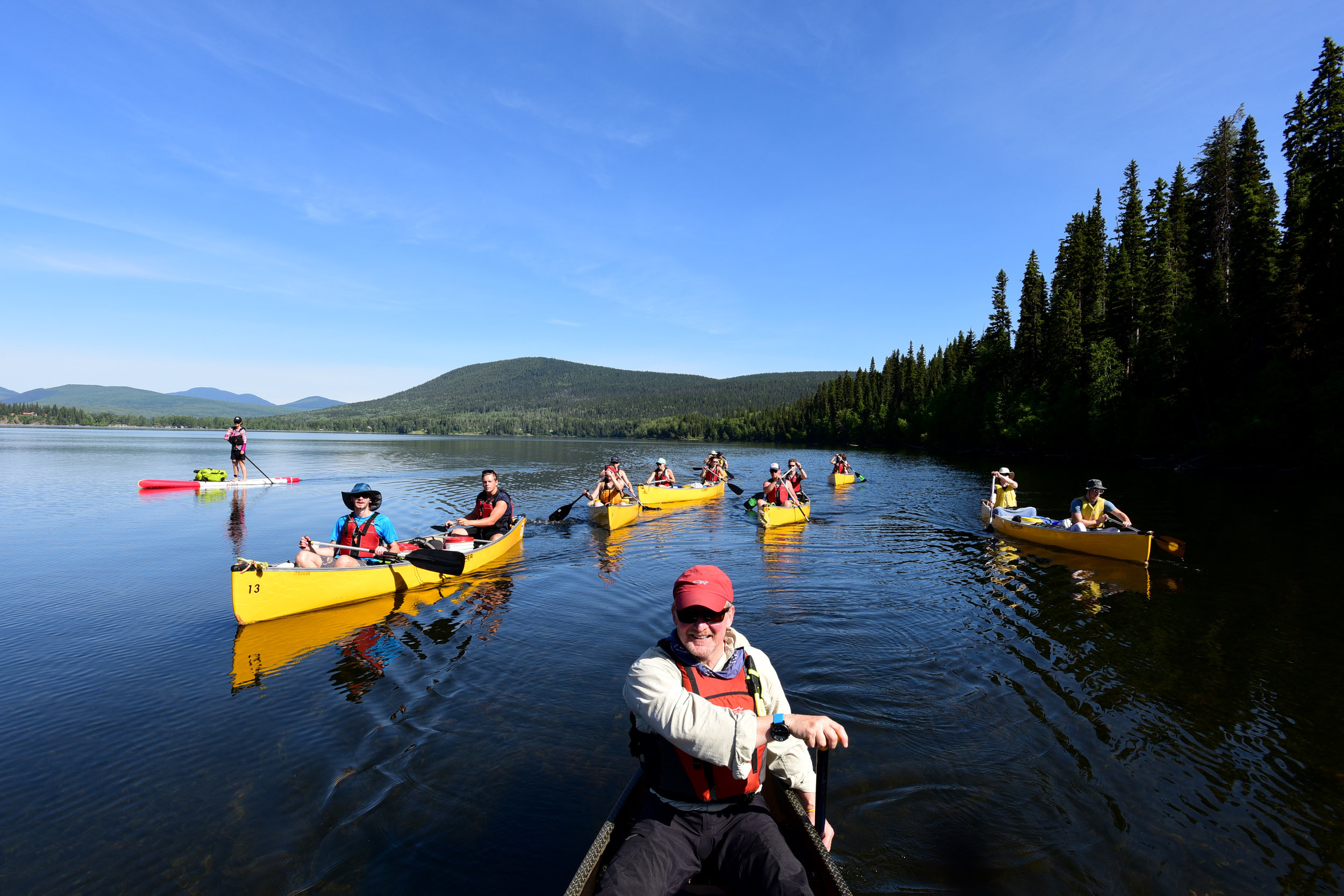 Come work with us and make a difference.
We believe in supporting teachers in their work to help all students achieve their potential. We believe in building teacher capacity through mentorship, collaboration time and professional development opportunities. Teachers with a continuing contract status are eligible for tuition reimbursement should they pursue a Master's degree or course work to achieve 5+15.
about quesnel
Find out more about what our vibrant and active community has to offer you and your family.
What Our Teachers & Staff Are Saying